MIDI Bling with wireless rings
There are a number of MIDI rings on the market. IK Multimedia makes one and so does Enhancia. Here are links to articles on those.
---
For the past several years a MIDI product has always been in the Best of CES product list including the Roli Seaboard and the Zivix JamStick.  It seems that MIDI and innovation naturally go together.  2018 was no exception with a number of
---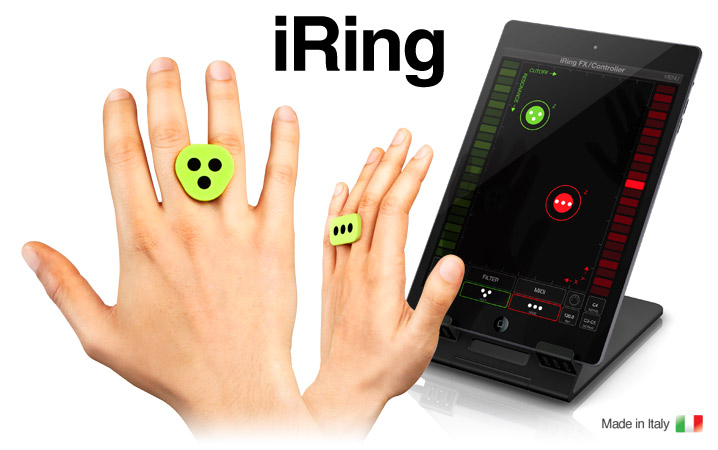 ​One of the most interesting types of MIDI controllers are ones that you can wear.  From pants to jackets to rings and watches, get your MIDI fashions here in a roundup of wearable technology.  The iRING from IK Multimedia IK Multimedi
---
But there are a number of unique things about the new Genki Instruments Wave. It was designed in Iceland and was first used on stage at the at the Iceland Airwaves music festival. Genki is also the only Icelandic music company with a Japanese name (Genki means healthy in Japanese!).
Wave is an Indiegogo project and has already passed it's funding goal. It's scheduled to ship in December 2018.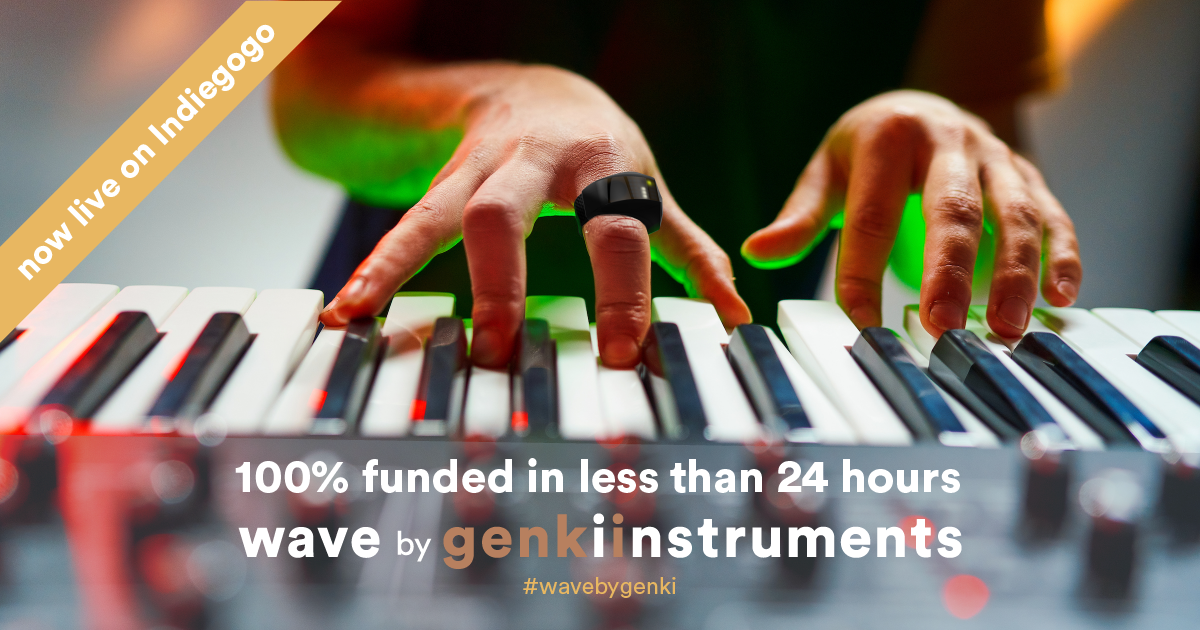 Wearable MIDI controller to control sounds, effects and send commands with the motion of your | Check out 'Wave - control sounds with motion' on Indiegogo.
---
Here are two Youtube videos showing what the Wave can do.
---