New MIDI Manufacturer Association member RnD64 funded their development of the Jammy MIDI controller via Indiegogo and raised $218,872.
Jammy is a super portable steel string digital guitar that fits in your backpack. - 15-fret extensive sound range - Onboard guitar FX - ¼" and ⅛" direct audio outputs to your headphones or an amp.

It's also a MIDI controller. You can connect MIDI via USB or via a wireless Bluetooth connection.
The Jammy won Best of Show at the Summer NAMM 2018 show.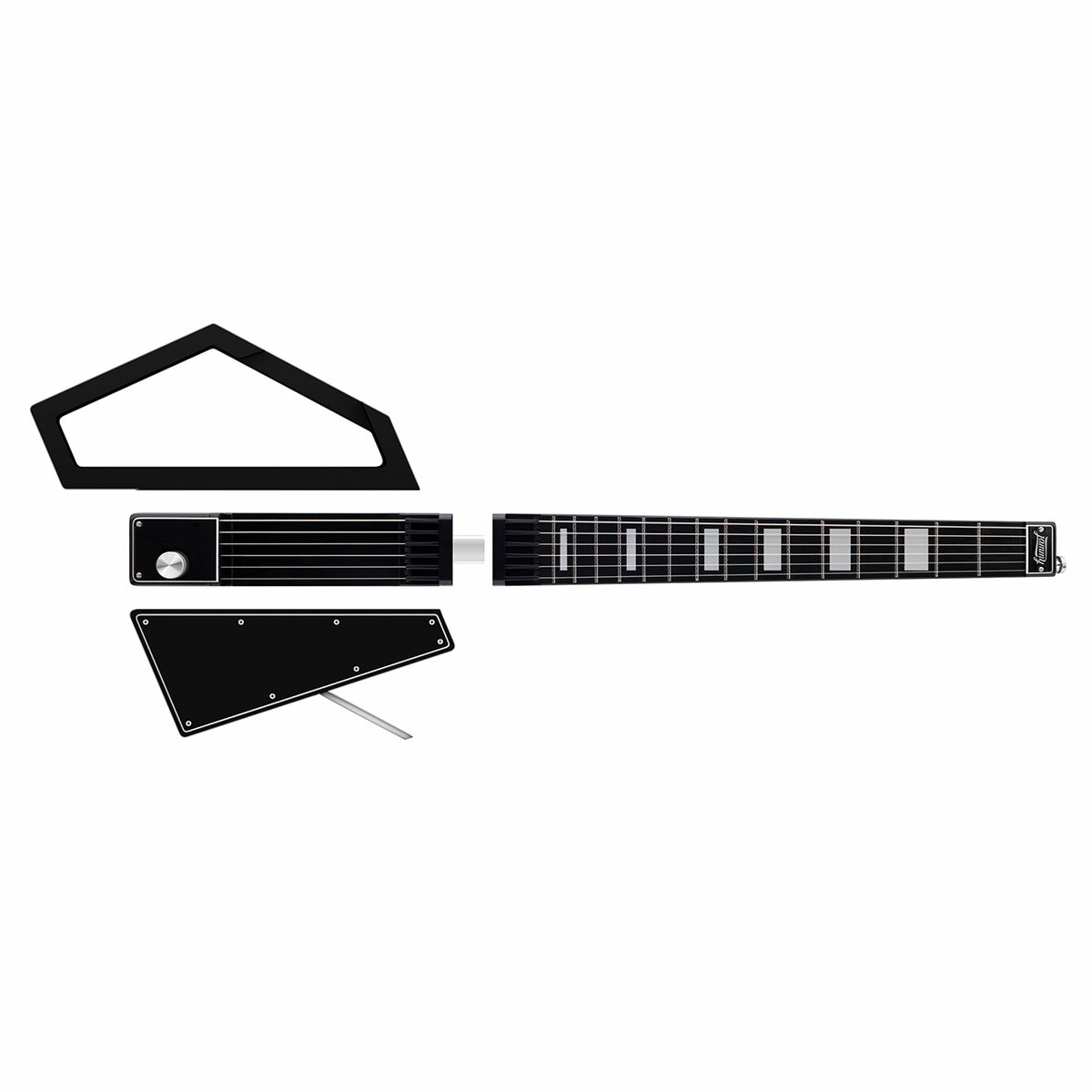 Jammy is a digital guitar with the realistic look and feel. It can be disassembled into two parts which makes it an ultimately portable guitar.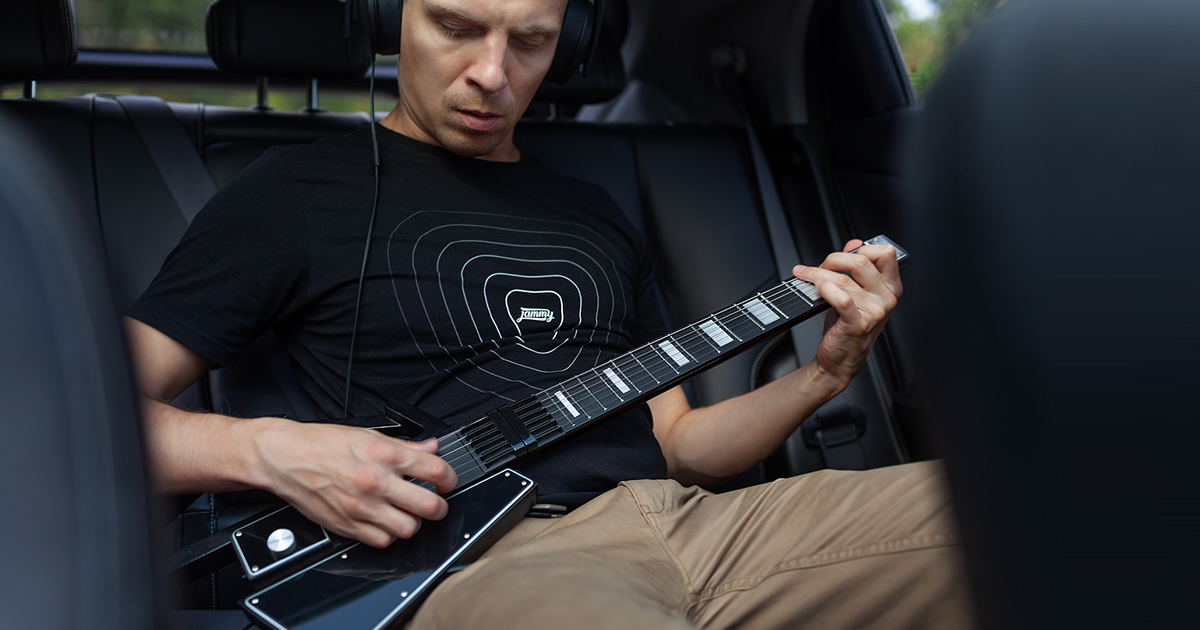 Just take it out of your backpack, plug your earphones in and play—no additional equipmen | Check out 'Jammy - Super Portable Digital Guitar' on Indiegogo.